Stay on track with a coach in your corner.
Oftentimes, the best advice isn't always the easiest. Your loved ones will tell you what you want to hear — they will support you, but they won't always challenge you. A coach will tell you what you need to hear — they will challenge you to reach new heights and hold you accountable so you get more results.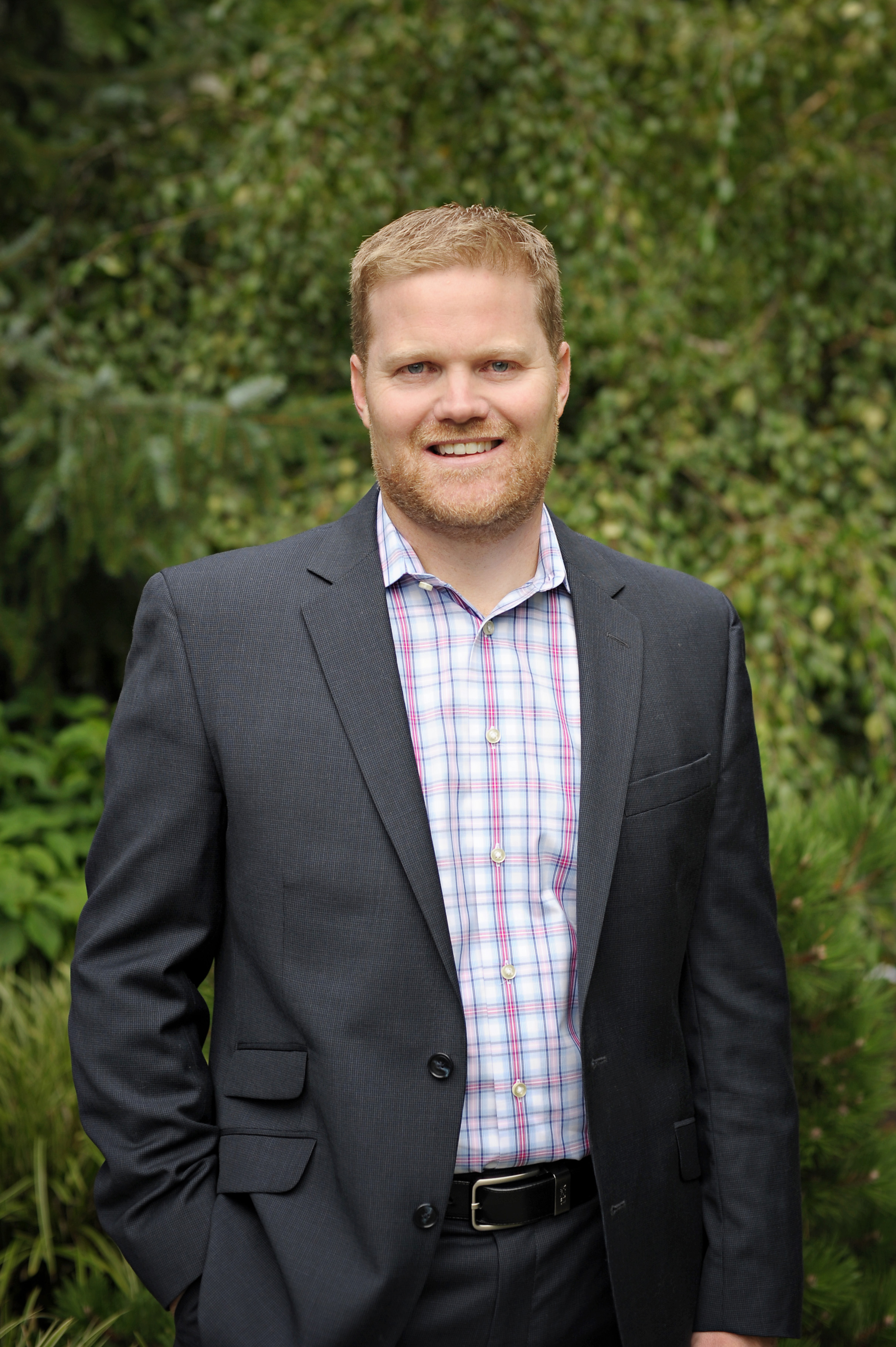 Michael Fanning
fanning@windermere.com
206.527.3801
With 20 years of experience in Real Estate he is currently S.V.P of Windermere Services Company and a certified Ninja Instructor. Michael has guided over 3200 Realtors through the Ninja program and coaches agents to develop great work life balance habits.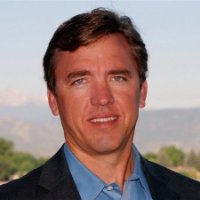 Nick Hansen 
nickjohnhansen@gmail.com
970.219.4133
A real estate coach with a decade of experience in real estate and a true passion for coaching agents to help them achieve peak performance. Nick is the former managing broker of "The Group, Incorporated" real estate in Colorado, where he built, led and coached a top-producing team of 68 realtors to generate over $454 million in sales and $12.4 million in commissions
If you feel coaching is right for you please feel free to reach out to either of us for a free consultation call.