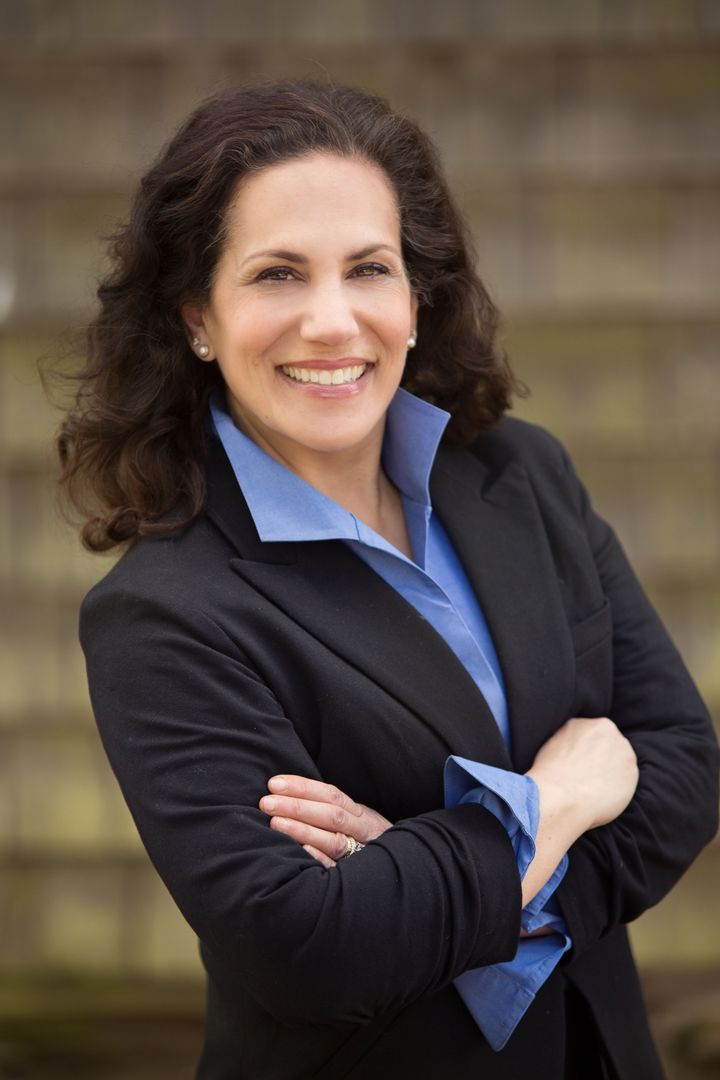 KiamaLise Herres Broker in Bellevue.
Coaching with Michael Fanning was one of the best decisions I made at the beginning of my Ninja journey. I could easily point out all of the obvious reasons why  Ninja coaching is great, like: accountability, career strategizing, objection handling and learning to run my business like a business.
However, the bottom line is real estate can be a lonely and intimidating career. It's high risk and high reward with a huge failure rate. Knowing that someone was in my corner helping me present the best possible version of myself and encouraging me to take risks has been valuable beyond measure.  Michael encouraged me to to be authentic and caring yet professional and driven. He reminded me that my growth and success in my career would come from leaning in to my discomfort but I never had to feel alone with that discomfort. I had my coach. My mentor. That support was the foundation for building a career with true stability and lasting power.  I highly recommend coaching. It can change the axis on which your career turns.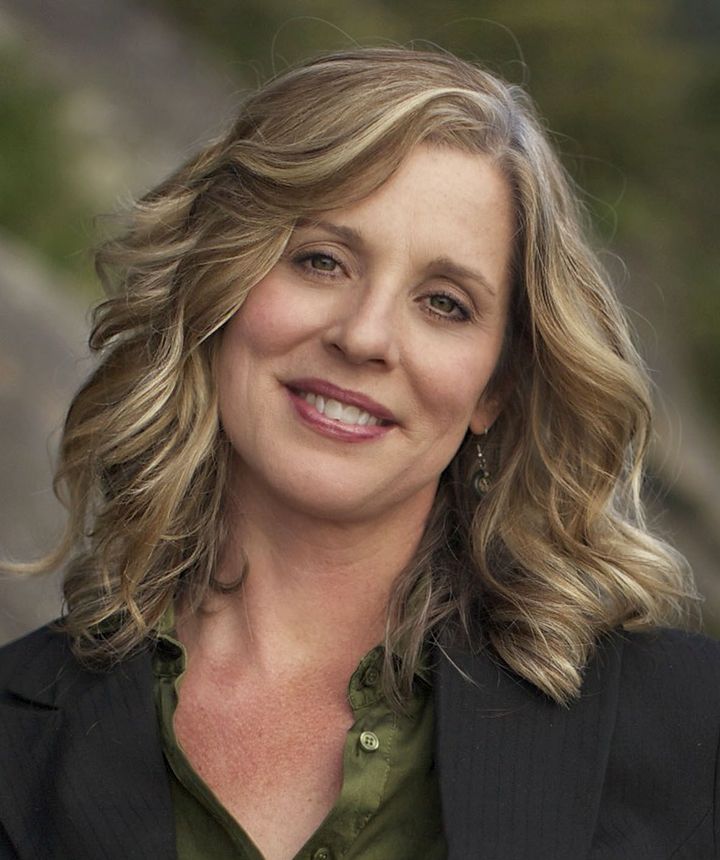 Heather Othmer Broker in Bellingham.
I started coaching with Michael in May of 2015.  My intent with seeking out Michael was to take my business from stable to rock star.  I was totally committed to the process.  Within a couple months Michael guided me through some steps to ramp up the business.  The accountability was super intense and just what I needed.  When Michael gave me the tools or the references to improve a certain aspect of my business I REALLY wanted to have that applied by the next time we talked.  It worked!  My business almost doubled that year and then grew again in 2016.  The best part- Michael became a friend.  I highly recommend these coaching services.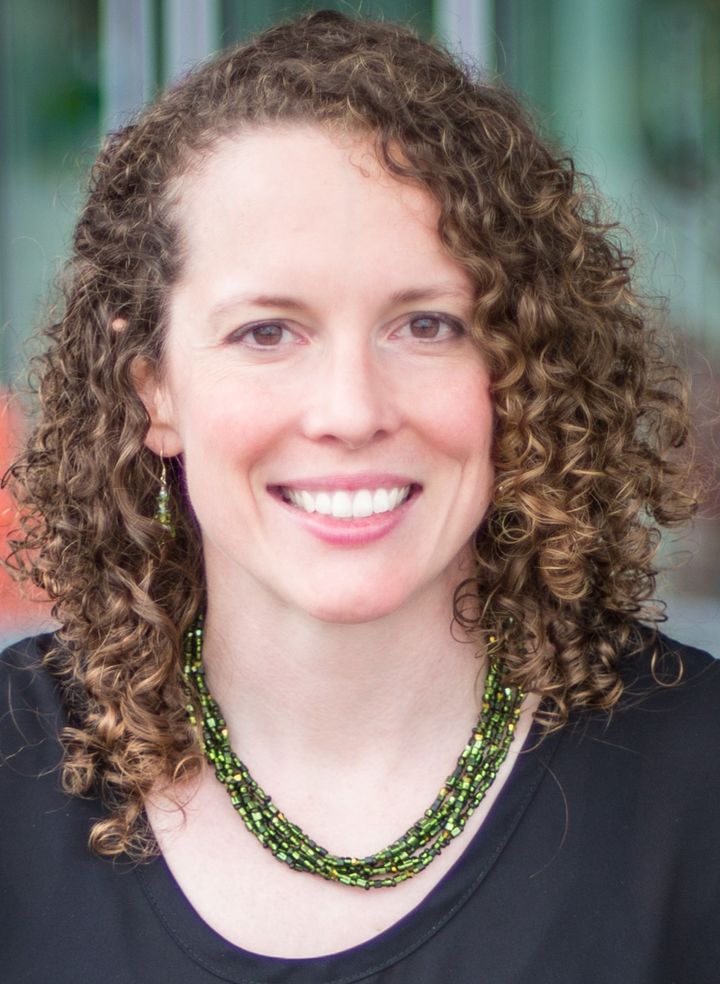 Elly McKenzie Broker in Bellevue.
Thanks for your help on my journey. I'm currently looking at a robust business! I've helped 4 friends & families into homes since August, sold my first Listing, & have another 4 in Escrow now! And, I still have 3 more months to go to see what I can do by this August! Between your & Nicole Mangina's coaching to help me in wrangling my database and funnel, work on my calls and note writing, & working both on the business and in the business, I'm on my way to a huge year!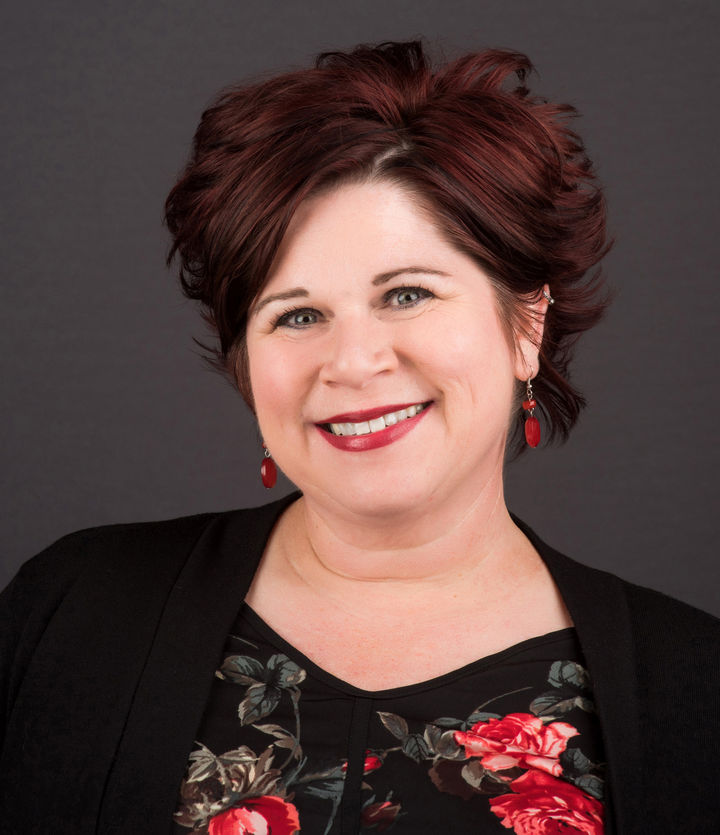 Dawn Hardman Broker Mt. Vernon
First off, THANK YOU for investing the time and interest to help me improve my business skills which has opened up to a never-ending sea of success. I think what I benefit most from coaching thus far is the constant accountability and the increased interest in succeeding. You are so passionate and encouraging about Ninja that it makes me have faith in process more and more. 
From a personal and professional perspective, I am fully engaged in trying to learn, use, and hone my skill. All I is see is opportunity, whether it is education, or serving a client well, I am swimming in the abundant fresh-water pool.  This in itself makes me happy to get up everyday and write in my 5 minute journal & writing my earning affirmation 25 times, visualize the day, regulate my energy and ask, who can I help today? What kind of service can I provide? How can I make a difference? 
I also am so mindful of mindset. I have always been a positive person with an enormous amount of energy, but now I am cognizant of dips or dives of energy and stress & I am beginning to be more pro-active in being present AND positive. 
A huge obstacle I had since I have been in real estate (over 6 years) is that I have finally given myself permission to make an income while making an impact. To know that I am a trusted real estate advisor and that is very powerful. To know what I am doing to the best of my ability and continuing to try and find more ways to educate myself and serve my clients better is an absolutely amazing feeling. I have self-worth, and net worth.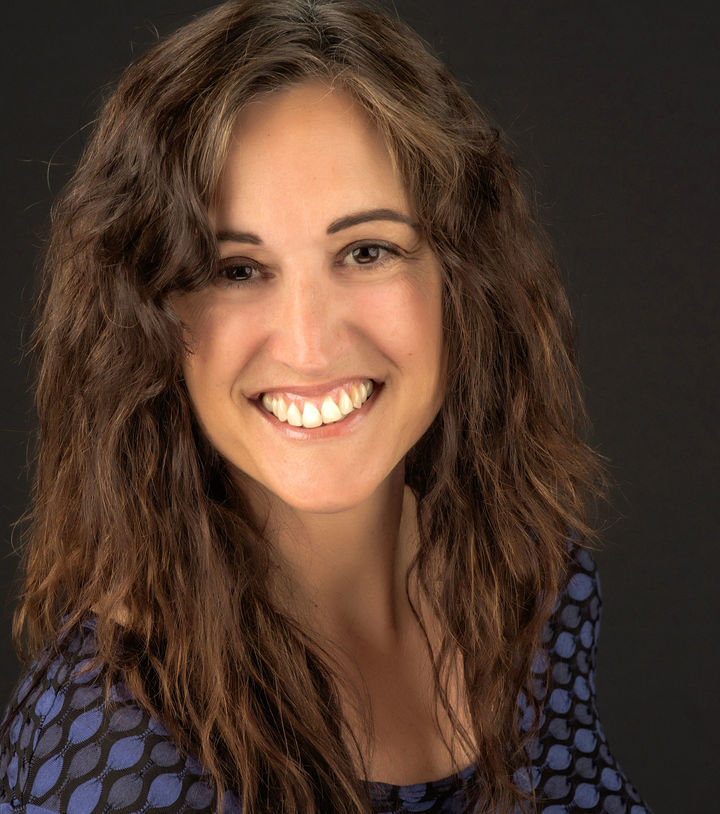 Karen Peirolo Broker Mt. Vernon  
 I would recommend you in a heartbeat to anyone looking to incorporate a philosophy of service in their lives.  You make being a Realtor all about what I can do for my clients in a completely streamlined, efficient and highly effective process.  A process that is all about relationships and celebrations.   I can't thank you enough for helping me get my systems in place, encouraging me, solving problems by turning them into gifts and introducing me to a viewpoint of abundance versus scarcity.  Your coaching has been invaluable and I think any Realtor would benefit immensely from your services.  Thank you!
Andrew Hutson Commercial Broker Lane County.
Goal achievement, personal or professional, is a vitally important part of dissolving the limiting beliefs which keep us from seeing our full potential.  Going it alone is possible, but is also doing yourself a disservice.  You simply cannot get out of your own way without the help of a coach or mentor.  By far, the biggest advantage in my short tenure as a new agent I see with Windermere Coaching is not the obvious material rewards which will come, but rather the mindset I put myself in to get there.  This mindset, if seriously implemented, carries over into every other aspect of life in a rich way.  The energy you put out is directly correlated to the results coming back.  Coaching, and accountability, which helps you become a player instead of a spectator, is a game changer.