I'd like you to meet Joie Gowan.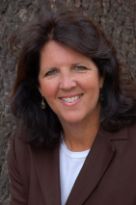 Joie as been in the real estate business for over 25 years. I walk past her office daily on the way to my office. Today I walked by and noticed over 100 of these on her floor.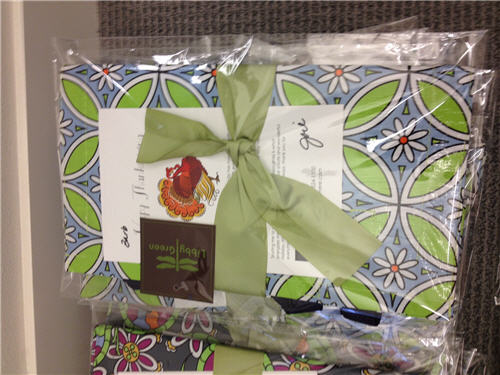 I asked Joie what they were? She told me they are shopping bags wrapped up nicely with a hand written note and a small gift. She explained that they are hand delivered.
You might be saying, "really a shopping bag.?" It's not any old shopping bag, it is a very well maid great designed shopping bag.
I happen to know some of Joie's customers and they tell me that every time they grab this bag out of their car they think about Joie. BINGO!
She does this every year for her customers. I want you to know that Joie understands value and relevance. She also knows that faceless relationships don't last. Maybe this year some of you might take a page out of Joie's book and ask how you are doing something special to be face to face with your customers?
So there seems to be a big buzz these days about QR codes. I'm seeing them pop up all over the place. The idea behind the QR code is great but I'm finding that Realtors aren't really thinking about the content behind the code.
Let me give you a few examples.
So  you have a website that you love. You just found out that you can now put a QR code on your news letter that you mail out monthly. Great this is going to be so cool!
Ask yourself this question when you scan a QR code. "What device am I using?"  Yep, you got it your using a hand held smart phone in most cases.
So has that great site of yours been mobile optimized? What will your site look like on my Droid when I snap a shot of the QR code? What will the experience be for me? Will I be able to read all your great info?  Will I be able to see great high res pics of the homes you have listed?
Many times web pages look great on a computer screen but transfer them to a mobile device and they look horrible. Many companies today are making sure that they are building mobile optimized solutions so the experience the customer has when they find your QR code will be the best experience on the device they use to view your site.
Here is a good article that talks about some of the points I make in this post. Popular! But are they effective?
BTW Mark has done a good job making sure his site has been mobile optimized.